Archive - Products & Filters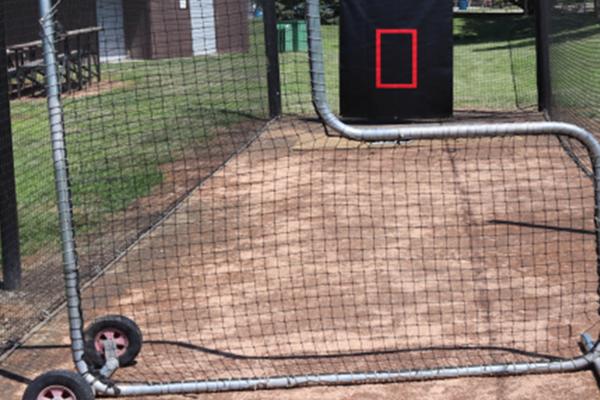 Improve the safety and function of your batting cage with these batting cage accessories.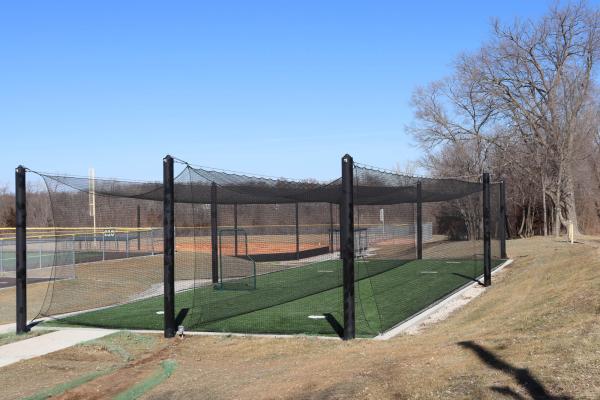 Our low-maintenance cages use poles designed for netting systems, durable hardware, and high-quality netting.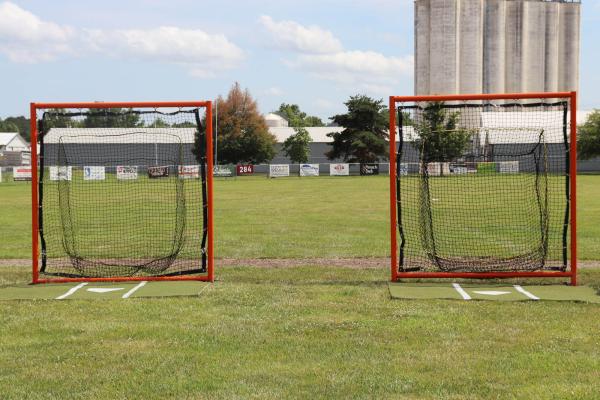 Don't have room for a batting cage? Want to add a multipurpose warmup and training tool to complement a batting cage? Does your venue host tournaments and need to designate warmup space?
GET A QUOTE
Our passionate team of trustworthy experts are hear to help you equip your venues with safe, innovative, and reliable facility solutions.