USS is a leading supplier of athletic facility equipment and products for constructing safe complexes of all sizes. We offer a wide variety of solutions and enhancements to help bring valuable athletic experiences to communities across the country.
We promise to deliver unprecedented, responsive service when designing, manufacturing, and overseeing the installation of safe, reliable athletic facility equipment. We are committed to ensuring the continued safety of athletes and spectators by supplying quality products suited for any level of play across the country.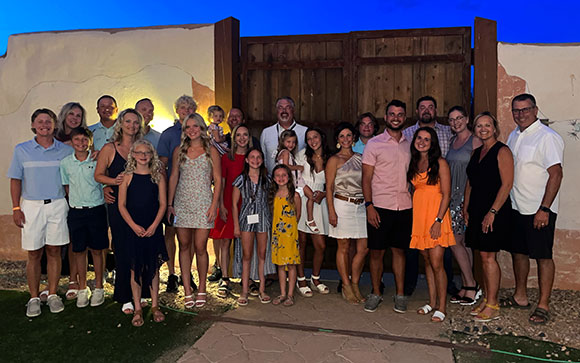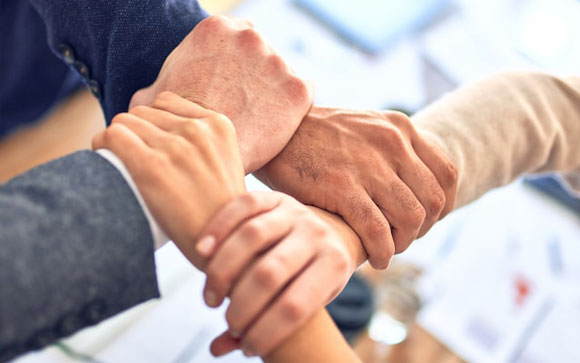 Join Our Team
At Unlimited Sports Solutions we are always looking for individuals that are highly motivated.  We require a positive attitude, and the ability to work well in a team environment.  We offer competitive compensations plans, with an entrepreneurial environment where hard work and ambition are rewarded with promotion and opportunities.
Download the Employment Application
Send your application to info@unlimitedsportssolutions.com.