Archive - Products & Filters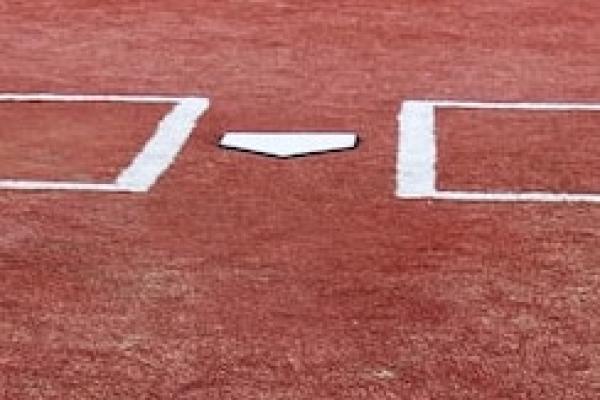 Safety and durability go hand in hand with the line of Champro in-ground bases, pitcher's rubbers, and home plates.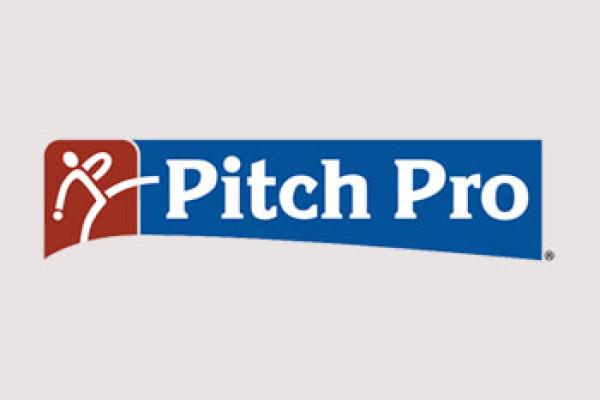 Aeroform® Is a custom molder of urethane foam and fiberglass composites. Pitch Pro® portable pitching mounds and platforms has a solution for any facility and application.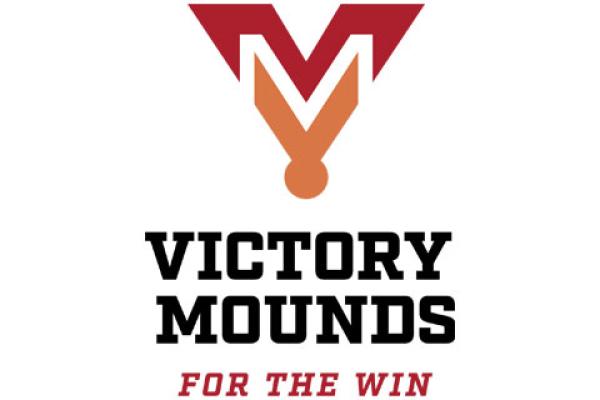 Victory Mounds' industry-leading portable game baseball pitching mounds are perfect for leagues wanting high-quality mounds with less game maintenance and more game-day flexibility.
GET A QUOTE
Our passionate team of trustworthy experts are hear to help you equip your venues with safe, innovative, and reliable facility solutions.