Archive - Products & Filters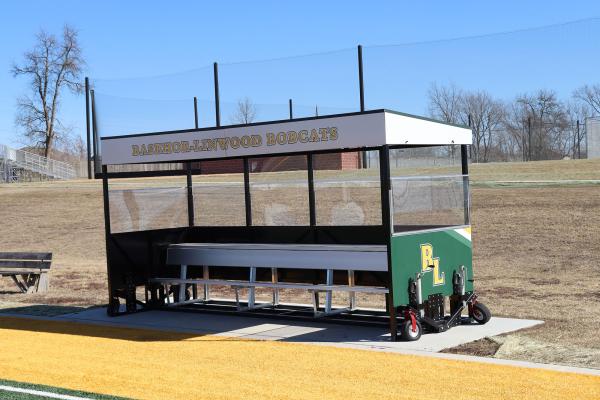 Defend your players and coaches from the elements with the DEFENDER Portable Team Shelter.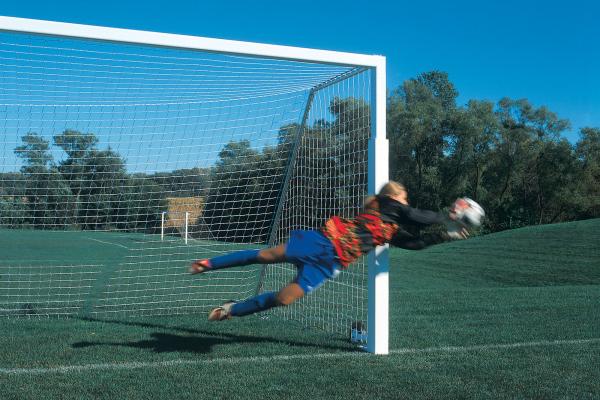 Our wide range of Soccer Goals offers a solution for any age group, level of play, and budget. 
GET A QUOTE
Our passionate team of trustworthy experts are hear to help you equip your venues with safe, innovative, and reliable facility solutions.