Archive - Products & Filters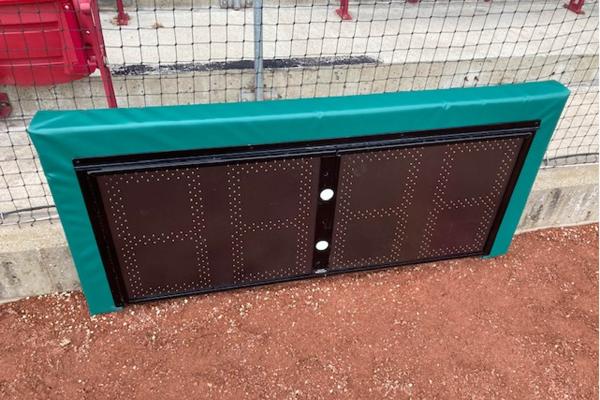 Player safety is our top priority. If an area presents a safety concern for an athlete, we can pad it!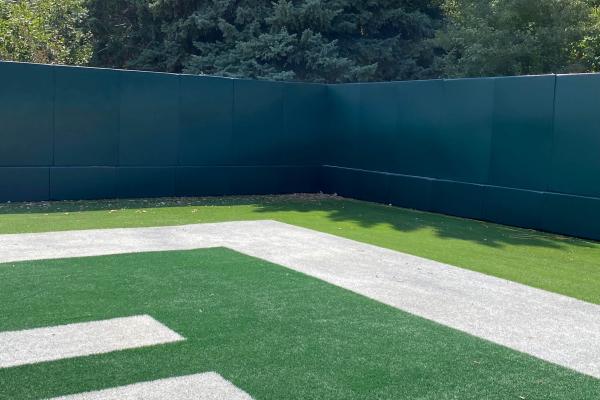 Our line of high quality athletic padding is designed for maximum impact resistance, safety, and longevity.
GET A QUOTE
Our passionate team of trustworthy experts are hear to help you equip your venues with safe, innovative, and reliable facility solutions.