Windscreen & Fence Cap
Baseball/Softball
Basketball
Field Hockey/LaCrosse
Football
Golf
Net Games
Soccer
We are your one-stop shop for Windscreens and Privacy Screens. Whether you desire to conceal a construction site, promote your business with branded fence murals, or set your athletic venue apart from others by providing some relief from the elements for players and spectators while highlighting your brand, we have a solution for you! Our high-quality windscreens and privacy screens are designed to endure the elements and are built to last. Our screens come in a variety of colors and heights with custom sizes manufactured to fit whatever job you may have. 
We take pride in our quality and will custom-build your windscreen/privacy screen with the following.
Our experts will help you match the correct product for the application.
Strong & durable reinforced hems.
Bonded UV-protected thread.
Grommets spaced at 12" with 3 per corner to keep it on your fence.
5 levels of Wind and Privacy Screen provide price and graphic design options for any budget.
Graphic design options provide a venue an opportunity to promote its brand or sell value high visible advertising space.
AXC
Backed by the industry's best 7-year warranty and years of testing, the All Extreme Conditions windscreen (AXC) is the most durable windscreen available. Designed to stay on the fence through the most extreme conditions to reduce maintenance time & costs significantly. Made of polyethylene, AXC doesn't fade, dry rot, crack, or peel.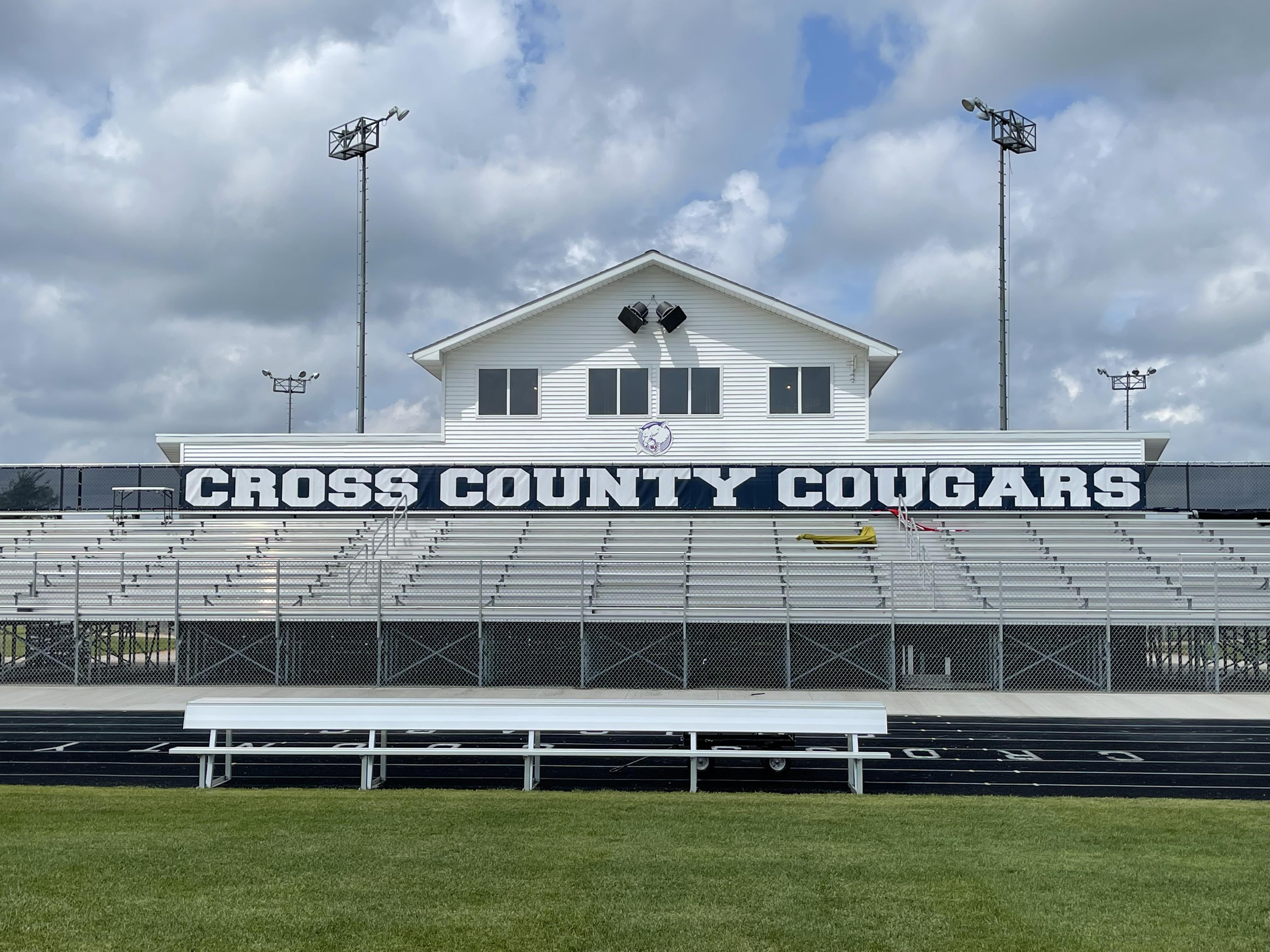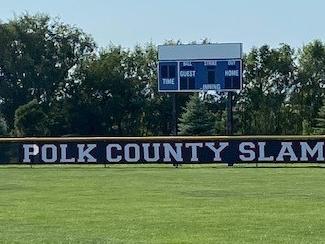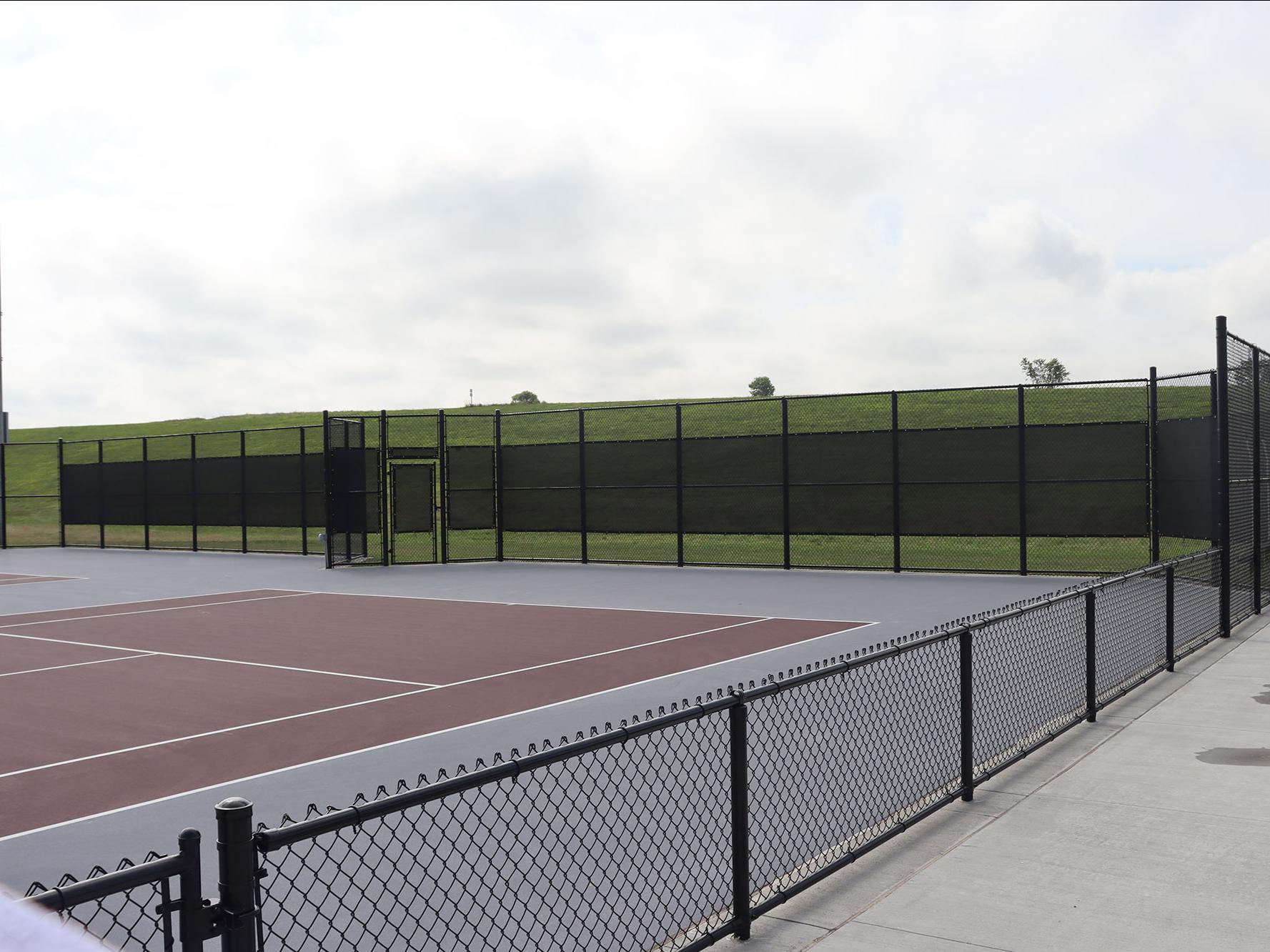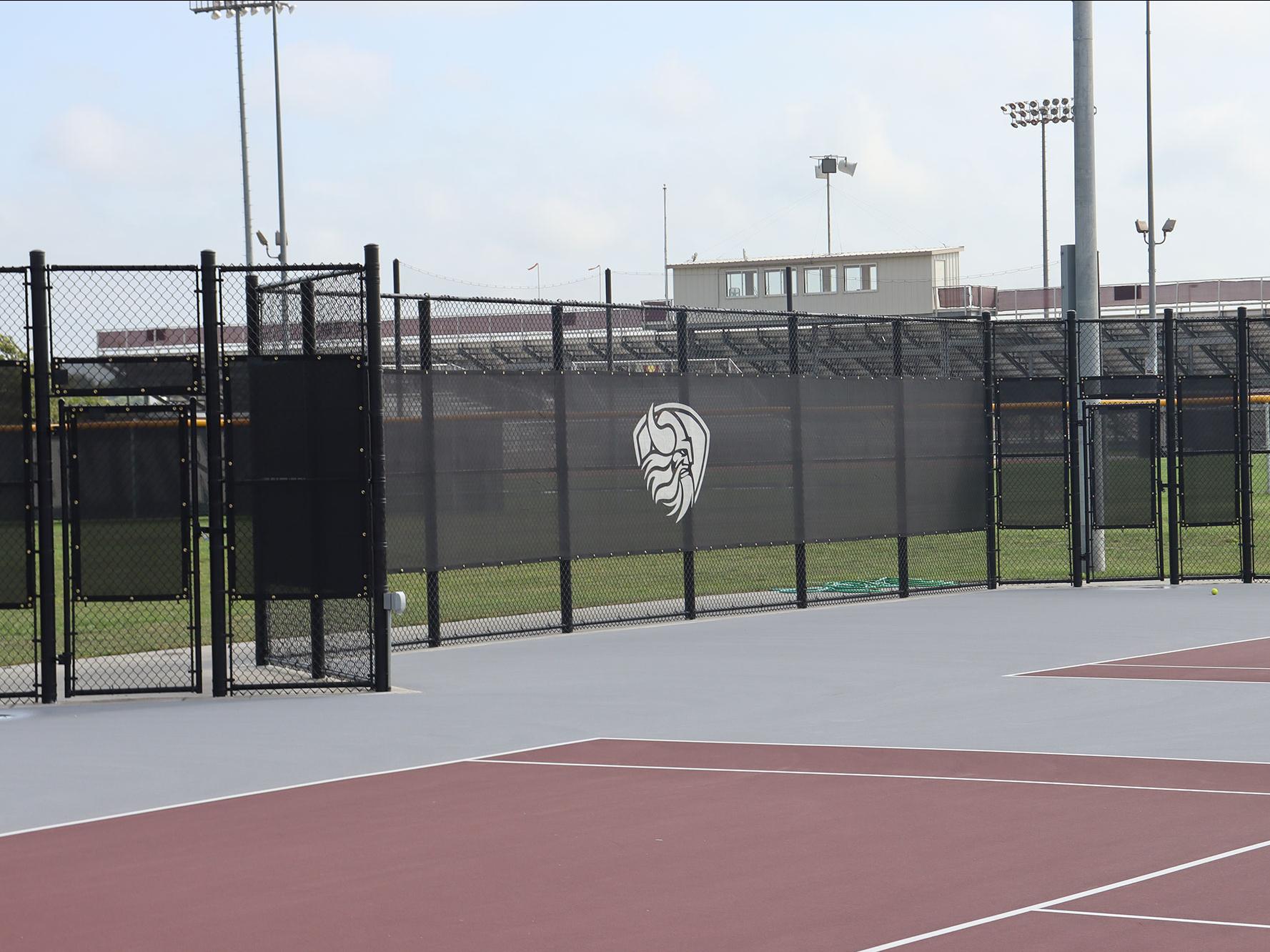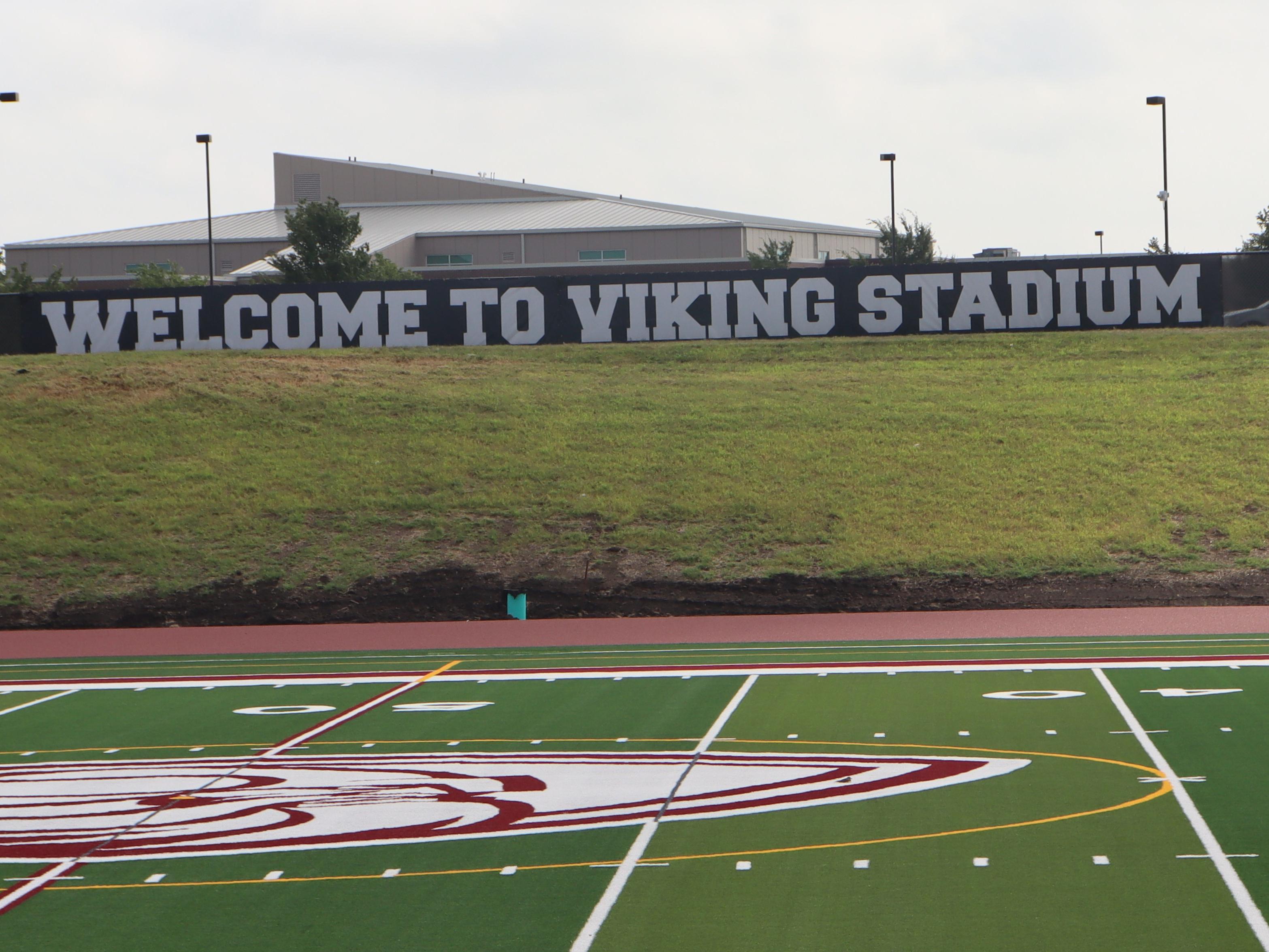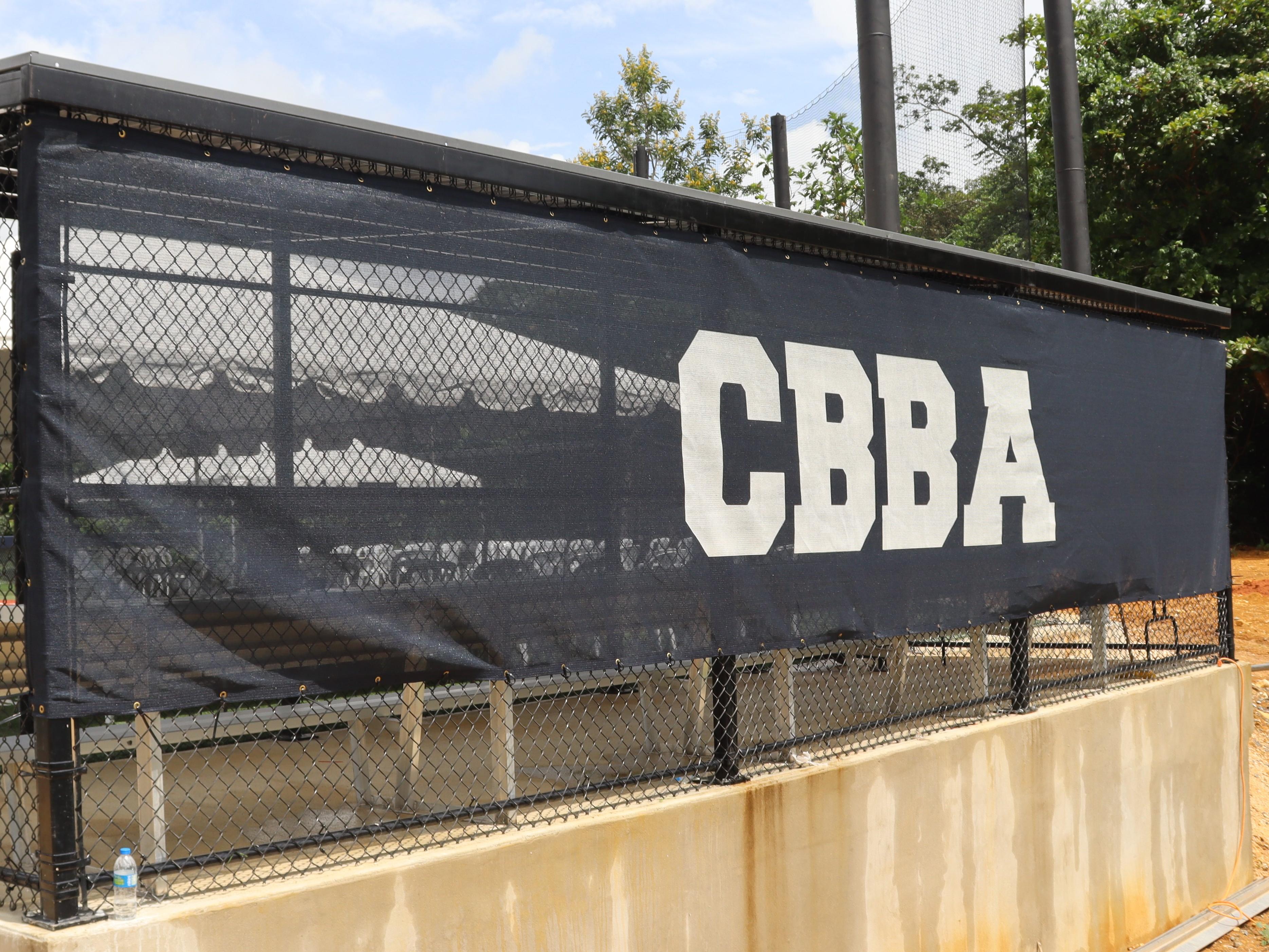 UltraScreen
This popular product offers 90% opacity, versatility, superior UV resistance, and many color choices, and it is economically friendly to apply to many applications. 
Ultra 85 
Ultra 85 is a durable and economical solution for temporary fences. Add custom graphics for jobsite branding to the green, black, and royal blue color options.
Ultra Plus
Looking for the most visual blockage? The 95% opacity is the solution for extra privacy. Made of knitted polyethylene, Privacy Plus is available in green and black.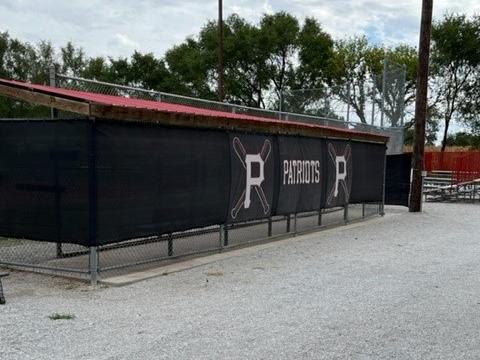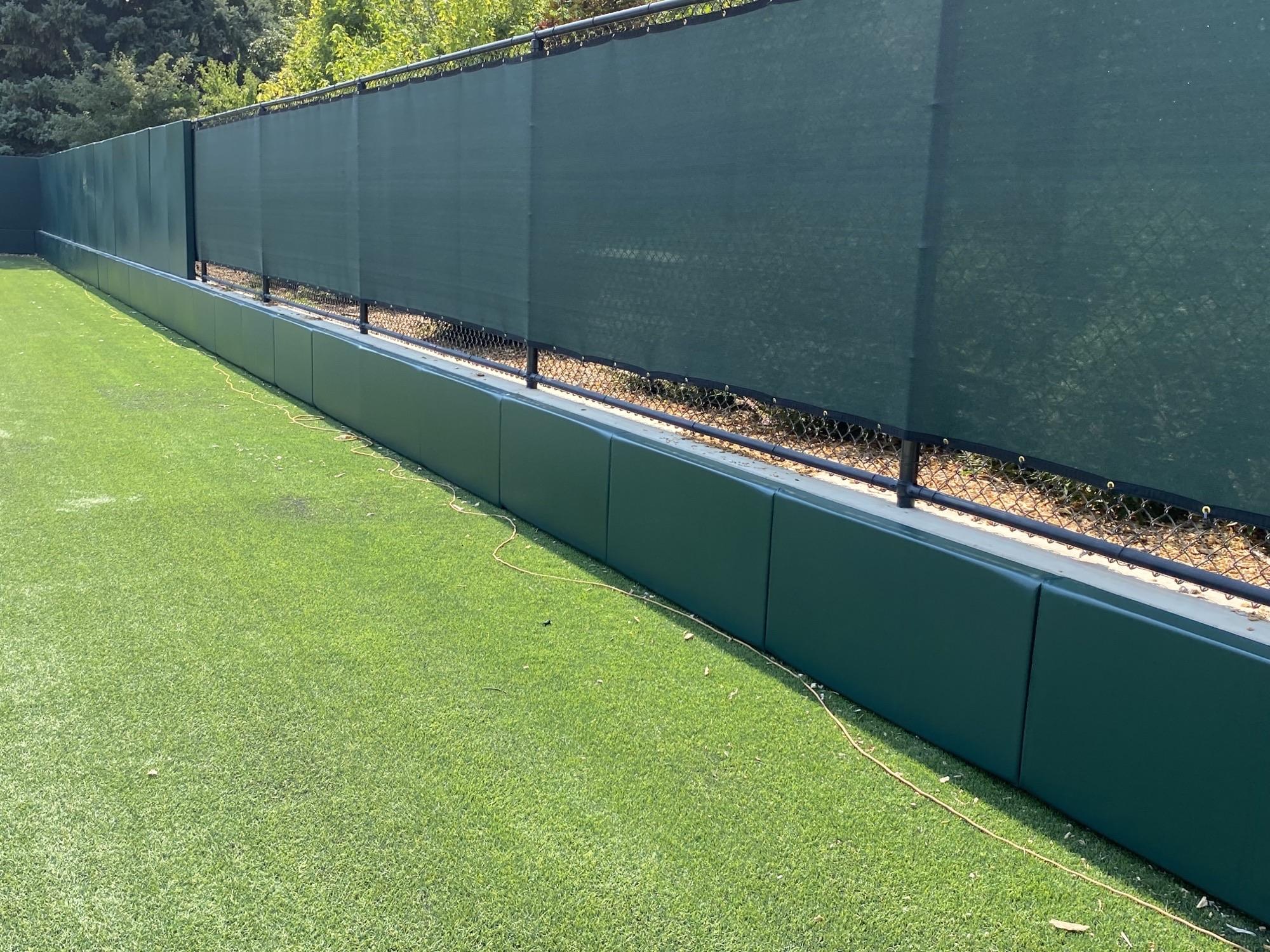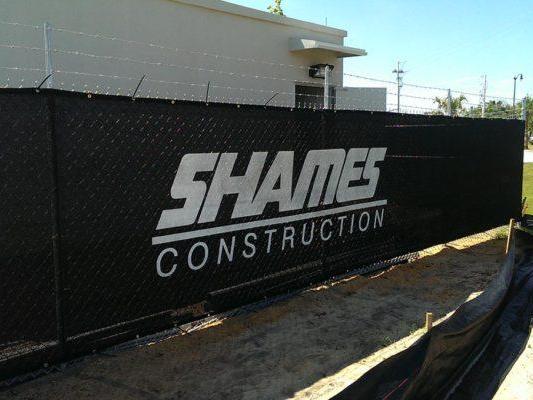 Bleacher Wraps
Fabricated from high-quality outdoor fabrics and printed with your choice of graphics. Moreover, it conceals bleacher frames and supports (and everything that accumulates underneath). So, convert your bleacher from a boring eyesore into a massive, eye-catching source of advertisement to brand your team or organization or to promote your supporters.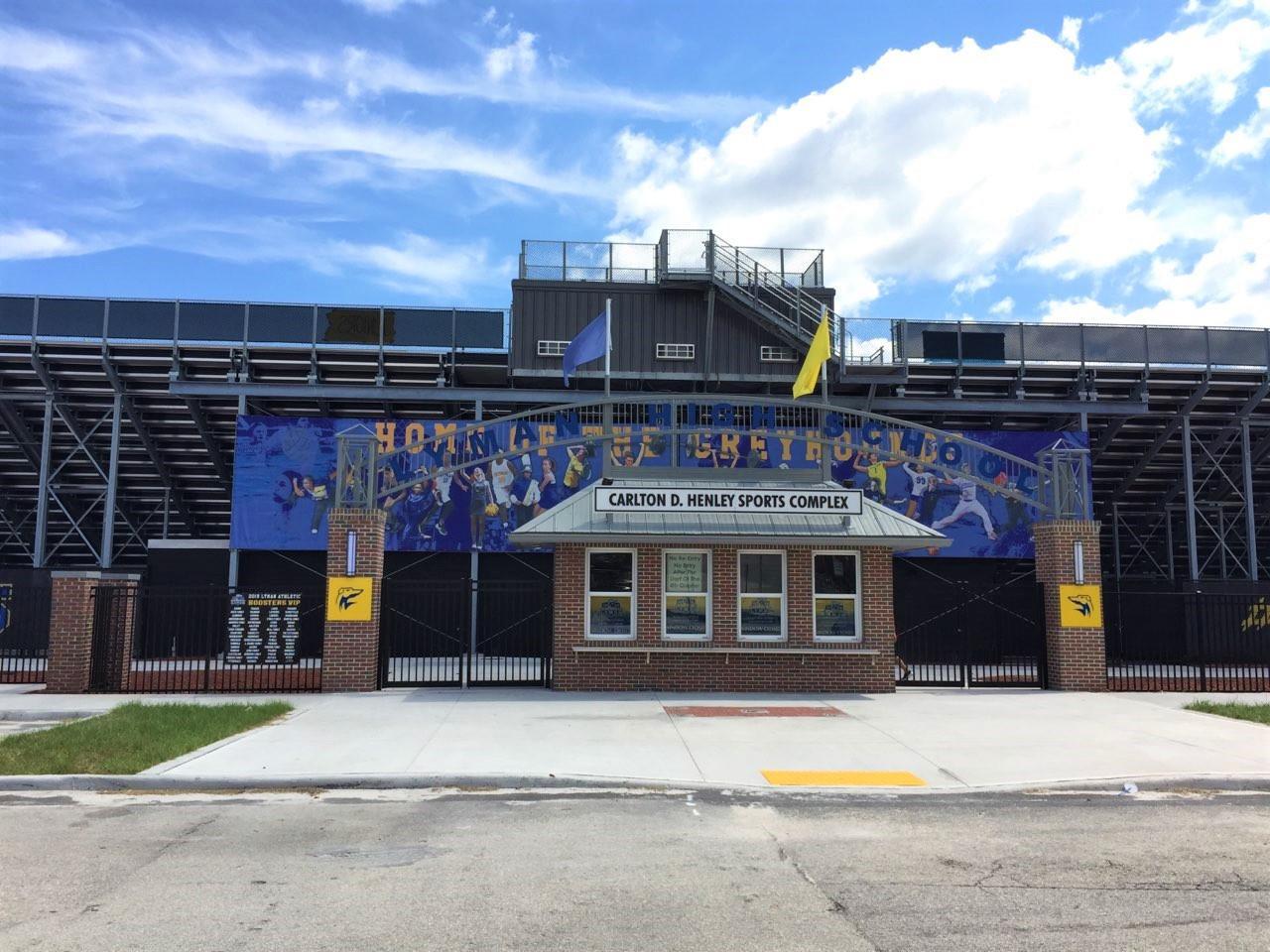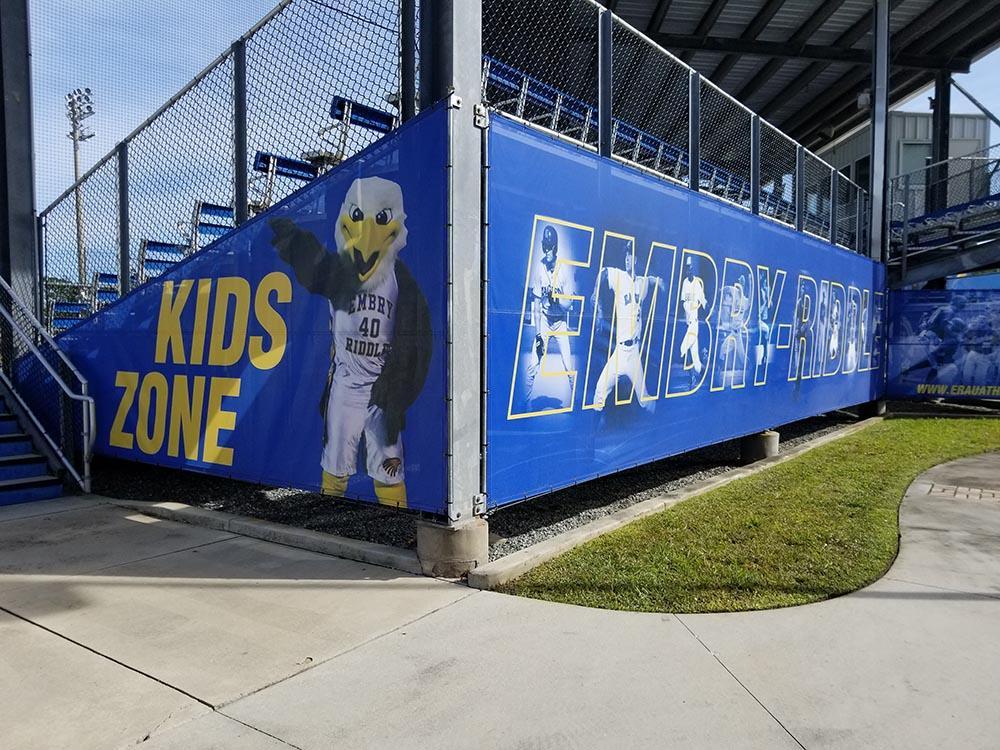 Graphics, VCP & Fence Murals
Let your fence send a message using cutting-edge digital and screen printing technology. Using quality UV inks and a protective UV finish, personalized ads, logos, photos, & artwork give a bright, attention-getting appearance. Made of polyester and vinyl coating, VCP is popular for its printing versatility and many color choices.